A Game Designer with a great passion for working in Unity and creating C# scripts to make prototypes and try out new mechanics. I'm always ready to help by quickly searching for solutions whenever a problem occurs.

Collaboration is one of the most important values for me. I like being able to help friends and colleagues and keep the calm within the groups, during projects and Game Jam.

Introverted at the start, but give me a Unity editor and I'll show you the way!
Electric Sheep

Genere: Endless Runner

Platform: Android

Role: Game Developer


Electric Sheep is an endless runner with a powerful Retrowave-style and musical component.

The game is intended as a hybrid between an endless runner and a rhythm game, bringing an 80s setting and simple gameplay where the game speed changes according to the rhythm of the music.

---
Silver Hell

Genere: Bullet Hell/Top down Shooter

Platform: (TBD)

Role: Gameplay Programmer

Sliver Hell is an indie project in development to which I collaborate remotely.

My main tasks are the creation of AI artificial intelligence of the enemies and the creation of the scripts for the game mechanics.
At the moment I cannot show project material but I can provide it on request.

---
Laser Bullet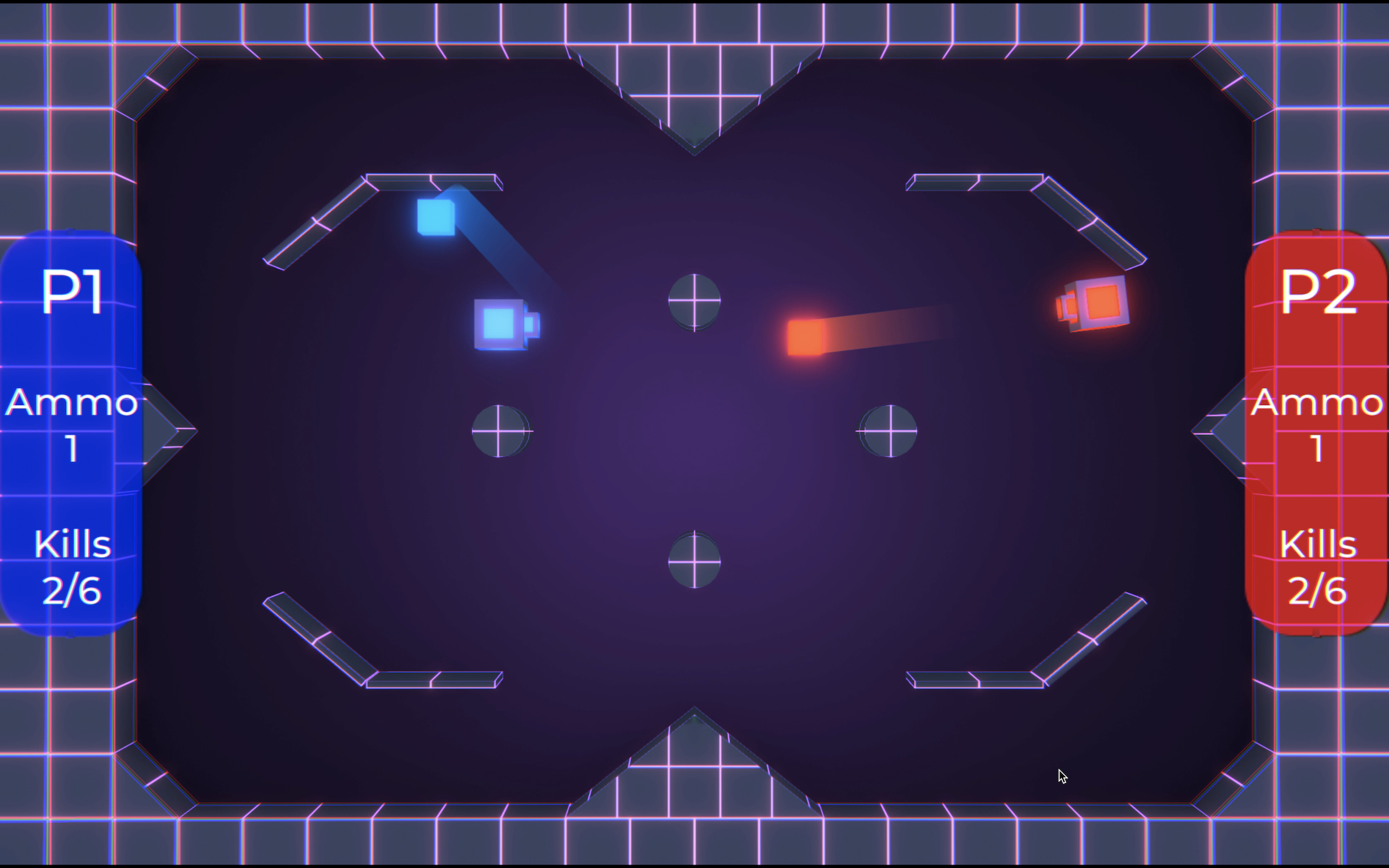 Genere: Shoot-em-up/Couch Game

Platform: Windows/Mac

Role: Game Developer

Laser Bullet is a Tron styled Shoot-em-up local multiplayer for Pc and Mac.

The game is a prototype made for a job application. Stetted in a futuristic arena players fight each others shooting bouncing bullets to destroy each other.

---
Mars Experience

Genere: VR Puzzle

Platform: PC

Role: Game Write


It's a VR Puzzle Game, it was the final project, developed in 6 months, during the Game Design course at the DBGA in Milan.

During the early phase of the project my role was mainly that of a game writer, writings and translating the Story Bible and the in game dialogues. I also took part at the testing and QA during the last months of the project and helped identify a performance problem in the game.